eLearning
Foundations of MSK Ultrasound eLearning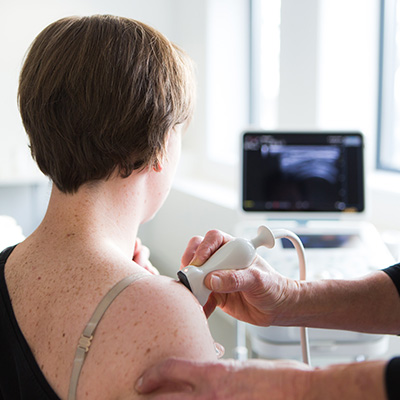 In this online musculoskeletal (MSK) ultrasound course you will learn all the necessary basics of MSK ultrasound about all extremity joints through 290 short-videos and...
Kies deze cursus
Hands-on
MSK Ultrasound Bootcamp - Level 1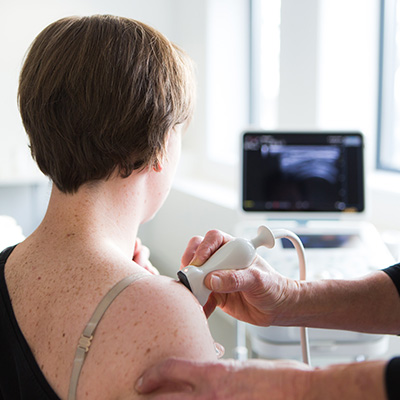 Join our 4-day crash course on foundational diagnostic MSK ultrasound imaging of extremity joints! Our expert faculty will guide you through (sono)anatomy, demos, and...
Kies deze cursus
Hands-on
MSK Ultrasound Guided Injections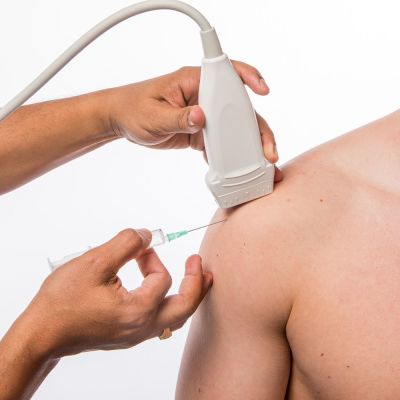 This exclusive 2-day hands-on practical workshop provides an excellent opportunity to practice ultrasound-guided peripheral joint and soft tissue injections on soft embalmed...
Kies deze cursus
Gratis eLearning Video
Probeer
nu gratis
Our courses
Hands-on cursussen

Bekijk ons aankomend cursusprogramma

eLearning cursussen

Bekijk ons aanbod van exclusieve online cursussen

Live SonoClasses

Neem deel aan korte online live webinars

On-demand SonoClasses

Kies uit een groot aanbod van opgenomen live webinars
Reviews van deelnemers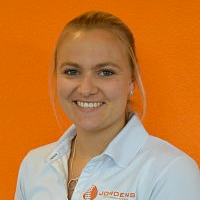 Tamara van Helmond
Physiotherapist
The Foundations of MSK Ultrasound course with SonoSkills has definitely met all my expectations. The anatomy lab and scan lessons are being taught by highly professional and skilled teachers. De atmosphere was always relaxed and enough time for individual attention and feedback. There was a constant connection between MSK ultrasound and evidence-based practice. Especially the anatomy lab is the added value. The investment is totally worth it!
Onze cursussen worden gegeven door de beste specialisten in het werkveld

MSK Echografie Onderwijs voor SonoHolics
Als je op zoek bent naar de beste cursus musculoskeletale echografie om je carrière te bevorderen, zoek dan niet verder dan SonoSkills. Onze MSU cursussen zijn ontworpen om zorgprofessionals de vaardigheden en kennis te bieden die ze nodig hebben om zelfverzekerd musculoskeletale echografie-onderzoeken uit te voeren en te interpreteren. Onze ervaren instructeurs maken gebruik van de nieuwste onderwijstechnieken om uitgebreide en interactieve training te bieden. Of je nu een beginner bent of een ervaren echografist, wij hebben de juiste cursus voor jou. Schrijf je vandaag nog in voor een MSU echografie cursus bij SonoSkills en breng je vaardigheden naar een hoger niveau. Geniet van een geweldige leerervaring in musculoskeletale echografie met SonoSkills!